Digital Marketing For
Chiropractors
Be the First Choice for New Patients
Chiropractic health can be an incredibly competitive marketplace, with patients having a wide variety of options when it comes to getting care. How can you make your practice stand out from the rest, and be the clear choice for prospective patients?
Digital Marketing Is The Answer
You know how to run your Chiropractic practice. Let the marketing professionals at Webociti help you optimize your website, search engine marketing, social media and content generation. Did you know that your current customers are some of your best marketing tools? We have worked with dozens of professional practices looking for ways to ensure they have a steady stream of new patients or prospects coming in the door. We understand how to make your practice attractive to new seekers, so you're their first choice for chiropractic care.
Search Engine Optimization
Thousands of people in your area are searching for chiropractors every day, but are they finding your website and contact information? Better yet, once they get on your website, are they quickly able to get the information that they need to book that all-important first session? We can analyze your website and help correct common problems, such as:
Poor metadata, such as page titles and descriptions
Ineffective text and call-to-action items
Lack of landing pages
Out of date information
All of these issues contribute to your overall ranking on Google, Bing and other major search engines. When your information is crisp, clear and recently updated, your site will organically rise above your competitors without spending a dime on advertising!
Pay-Per-Click and Social Media Advertising
Coming in at the top of the organic search results is just the first step in optimizing your business listings. Pay-per-click advertising, or PPC, allows you to direct-target your search ads to specific individuals who are more likely to be interested in your service offerings. This may sound relatively simple, but the complexities involved in properly setting up a PPC advertising account are legend: knowing which terms will be effective enough to net you new patients, yet inexpensive enough to make them cost-effective for example. Social media advertising is key to micro-targeting people at a specific stage in life where they may be more likely to need care, such as those who are in a certain age range or who perform specific job functions. You know your customer, and we understand advertising. Let's work together to bring more patients to your practice every week!
Referral Programs Let Patients Shine
Your patients are incredibly loyal to your practice, so providing them with a way to give back can really add value to your ongoing relationship. We can work with you to institute a referral program that not only allows patients to spread the word about how much they love your services, but also helps increase the stream of new patients to your office. Referral programs are a fantastic way to get the word out about new products and services, and are especially effective when leveraged on social media.
Refresh Your Website
If your website is more than a few years old, it probably isn't as effective as it could be. More people than ever are accessing websites via mobile phones, and if your website doesn't display well there you could easily be losing new patients. Let us help you bring your website up to current standards, and define a lead funnel process that will keep patients engaged and moving along the path towards becoming a patient . . . and eventually an advocate for your practice.
Webociti
Medical Specialist
Some of the medical practice areas we service.
---
Webociti Health Care &
Medical Marketing Services
Some of the medical related services we provide.
---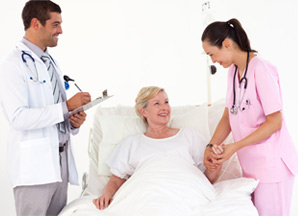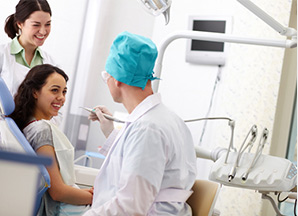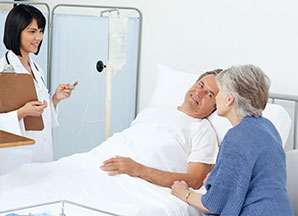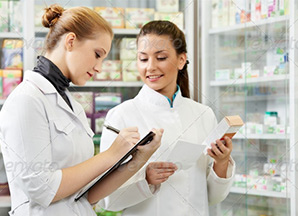 ONLINE
MARKETING

VIDEO
Our digital marketing solutions give your health care practice a total on line presence that sends new patients to your office..
---
WHAT
OUR

CLIENTS SAID
Don't take our word. See what's our client said about us.
---

We had a business meeting yesterday. Everyone is so pleased with the new website and our website ratings, we're coming up in the first 5 when we search on Google. - Thank you and your staff!
---

We have been using Webociti for three plus years now and we couldn't be more pleased. They have a deep understanding of effective SEO in an industry that seems like the wild West and is full of promises. Sales are up 53% as I type this and most of it is from our organic ranking with Google.