Digital Marketing For
Hormone Replacement Therapy Clinics
Target Your Ideal Customer for Hormone Therapy
You know who your ideal clients are, but how can you be sure that they are finding your business? When you work with Webociti, be assured that our team uses a wide range of targeting techniques paired with marketing language that will catch the eye of your prospective patients -- and encourage them to take action! You know that Hormone Replacement Therapy, or HRT, is a hot topic for today's consumers, and there is a lot of competition for new patients. Are you ready laser target your perfect patients and convert them into long-term and devoted customers of your practice?
Critical Growth and Expansion
When you are rolling out new offerings in your medical practice, it can be challenging to keep your marketing and communications schedule updated. From optimizing your in-office processes to keeping your skills up-to-date, there are not many minutes left in the day for growing your patient base. The population in the U.S. is aging rapidly, causing a wave of demand for hormone replacement therapy and other wellness consulting and procedures. However, patients are always talking to friends and relatives -- looking for the "next best thing" in terms of everything from supplements to even doctors! Stay relevant and maintain a thriving practice when Webociti is focused on creating a critical growth and expansion strategy that is customized for the needs of your practice and specialty.
Optimized Digital Advertising
Spending a great deal of money on advertising may make you feel as though you're taking an action to bring in new patients, but have you ever been able to measure the effectiveness of your ad spend? If you've found that your steady stream of new patients has dwindled to a trickle, it may be time to rethink your advertising tactics. With over 20 years of experience in both print and digital advertising across a variety of mediums, the team at Webociti understands what works for doctors. We've successfully helped turn around ailing practices and jump-started their growth!
Skillful Reputation Management
Don't despair if a few poor reviews have left you with a Google or Yelp review that doesn't inspire confidence. We have worked extensively with organizations to rehabilitate their online persona with a variety of tactics. It's not surprise that many people begin their search for a physician by checking online reviews and talking to their friends. When potential patients start searching for your practice, ensure that they're seeing the best representation of your business -- and the care and compassion your team exhibits on a daily basis.
Engagement Strategies That Work
These days, simply creating a Facebook page and a website with your hours of operation, your photo and bio simply aren't enough. Potential customers want to know more about you than a surface overview, and they want to get to know your staff, the personality of your office and what to expect before they visit. Create a warm and welcoming digital front door with a website that is fully optimized for mobile and provides a never-ending stream of engaging content so patients always have an opportunity to learn something new or share great information with their friends.
Webociti
Medical Specialist
Some of the medical practice areas we service.
---
Webociti Health Care &
Medical Marketing Services
Some of the medical related services we provide.
---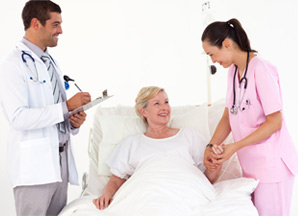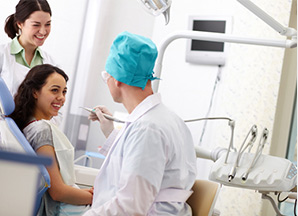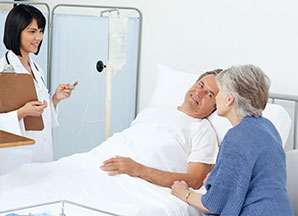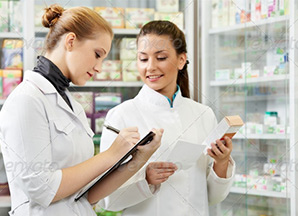 WHAT
OUR

CLIENTS SAID
Don't take our word. See what's our client said about us.
---

We had a business meeting yesterday. Everyone is so pleased with the new website and our website ratings, we're coming up in the first 5 when we search on Google. - Thank you and your staff!
---

We have been using Webociti for three plus years now and we couldn't be more pleased. They have a deep understanding of effective SEO in an industry that seems like the wild West and is full of promises. Sales are up 53% as I type this and most of it is from our organic ranking with Google.