Digital
Marketing Strategy

for Doctors

If you don't have patients knocking on your door every day, then your digital marketing probably isn't as effective as it could be. Traditional marketing with ads in your local paper, billboards and shopping cart flyers will only take you so far -- but effective search marketing and social media advertising can really boost your revenue potential and patient counts.

Plus, you'll understand exactly which activities are delivering value for your practice, so you can cut back on marketing that is not performing up to expectations.
Customized Approach
The beauty of digital marketing is that it can be micro-targeted to reach only your best prospects: age groups, interest levels, gender and life stage. Imagine being able to send a social media ad for a slimming wrap only to individuals in a 50-mile radius around your practice who are getting married in the next six months? Then, you encourage those people to download a free article or whitepaper on a related topic, which allows you to capture their information for future follow-up procedures. This is the type of targeted promotion that is now not only possible -- but expected.
Suite of Digital Marketing Services
When you work with Webociti, you'll immediately see the value of working with professionals who have a deep knowledge of digital marketing strategies, and who can tailor campaigns to meet your specific needs. Our standard suite of digital marketing services for physicians includes:
Pay Per Click Advertising
Reputation Management
Prospect Identification and Conversion
Social Media Marketing
Digital Advertising
Search Engine Optimization (SEO)
Website Design and Development
Analysis and Renewal
That doesn't mean that you must take advantage of each of these options in order to be successful. Many of our doctors only need a few of these services, and find that they're quickly getting more new patients than their practice can handle: A great problem to have!
Growth Drivers
Once we've identified your specific growth drivers, budgeting for your marketing spend becomes much easier. You can reliably estimate what you'll need to maintain a steady flow of leads and patients to your practice in order to attain steady growth and to offset any attrition. We work with you every step of the way to ensure that marketing dollars are being actively managed, using advanced analytical tools to quantify results and report them back to you.
Understanding the type of content that your ideal customer reacts positively to allows us to identify and amplify growth drivers for your practice. For some doctors, it may be pricing -- while others may find that a quick wait time in the office and simple scheduling are what brings in new patients on a regular and predictable cadence.
Focus on Process and Automation
We actively work with you to create a seamless process for your office administrative team, your prospects and your patients. Whether it's a website that clearly drives people to the next-best action or social media content that provides actionable and engaging information on a regular basis without your involvement, Webociti is constantly looking for ways to introduce best practices and process rigor to your marketing strategy and execution. Spend less time on marketing activities and more time adding value to your patients and prospects when Webociti is a member of your digital marketing team!
Metrics that Matter
Whether its understanding your cost per click for specific advertising (and whether that's a good price or not!) or determining the cost per appointment for a particular marketing tactic, we are constantly raising up metrics that truly matter to your business. You may already be spending money on social media advertising, but are you sure it is as effective as it could be? With our cross-industry knowledge, we're able to leverage learnings from various clients and share those best practices with you.
Webociti
Medical Specialist
Some of the medical practice areas we service.
---
Webociti Health Care &
Medical Marketing Services
Some of the medical related services we provide.
---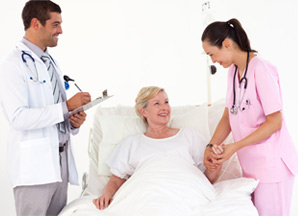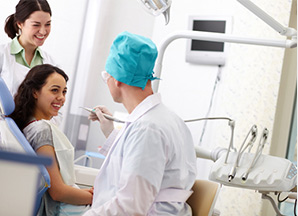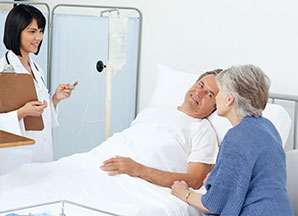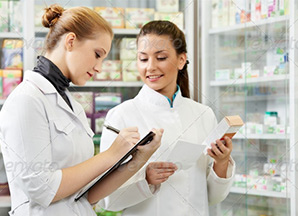 ONLINE
MARKETING

VIDEO
Our digital marketing solutions give your health care practice a total on line presence that sends new patients to your office..
---
WHAT
OUR

CLIENTS SAID
Don't take our word. See what's our client said about us.
---

We had a business meeting yesterday. Everyone is so pleased with the new website and our website ratings, we're coming up in the first 5 when we search on Google. - Thank you and your staff!
---

We have been using Webociti for three plus years now and we couldn't be more pleased. They have a deep understanding of effective SEO in an industry that seems like the wild West and is full of promises. Sales are up 53% as I type this and most of it is from our organic ranking with Google.