MEDICAL MARKETING FOR PHYSICIANS
&

DOCTORS
Medical Marketing Program
For 2020 and beyond a key digital marketing challenge will be how well a medical practice's clinical staff makes health care services more convenient and accessible.
Patients Surveyed
Of patients surveyed, 92% said they believed they should have full access to their electronic health record.
Video Conferencing
Video conferencing was chosen by 67% of consumers as something they have a keen interest in for follow-up visits
Wearable Technology
Of patients who use wearable technology, 76% want the ability to share the data with their own physician.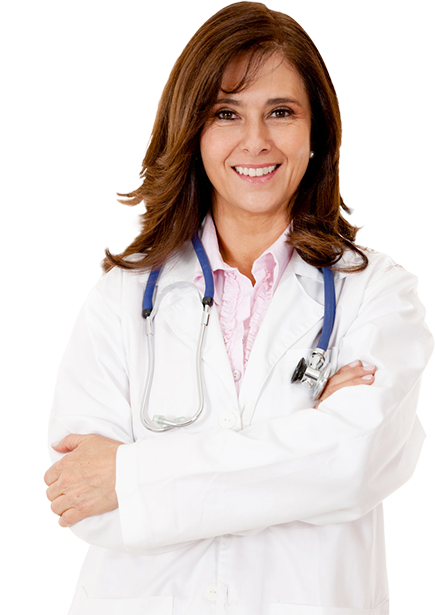 The services we provide are robust and will help you grow your practice. Here is what we do to market your practice more efficiently:
Patient Acquisition – Using a special algorithm, Webociti finds patients looking for your specialty, in your area, based upon search terms they enter on Google and other search engines.
Search Engine Optimization – Every day, people search for a new doctor on the Internet. You want to make sure that your practice is easy to find from a web search; our SEO experts will help!
Physician Liaison Program – For specialists, a physician liaison program is a must. To do this phase of marketing, Webociti helps make the referral process simpler for referring physicians. In addition, we make sure that referring doctors get your findings quickly.
Patient Portal – Patients want to use the latest technology to communicate with your medical practice. Using a patient portal that accesses your electronic health record system patients can see test results from the laboratory, imaging, and other testing areas before their next visit. This allows them time to formulate questions to ask at their next visit. Patient portals are also used for making and changing appointments, emailing the practice with medical questions concerning you, and pay your bill.
Clinical Content Writing – At Webociti, we believe that good clinical content is a key element in finding and keeping patients. Content writing by experts is part of the services we provide. Other Marketing Services
How Webociti Helps
Market Your Medical Practice
We focus on providing digital medical marketing solutions. These solutions are integrated with custom health care websites that use the latest on-line tools.
Webociti
Medical Specialist
Some of the medical practice areas we service.
---
Webociti Health Care &
Medical Marketing Services
Some of the medical related services we provide.
---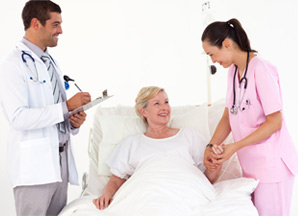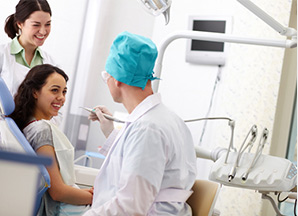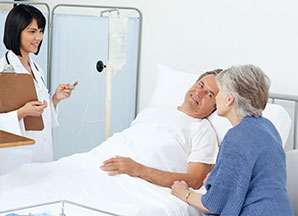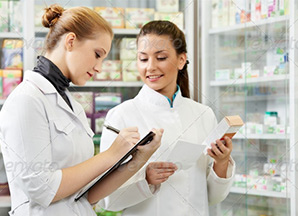 ONLINE
MARKETING

VIDEO
Our digital marketing solutions give your health care practice a total on line presence that sends new patients to your office..
---
WHAT
OUR

CLIENTS SAID
Don't take our word. See what's our client said about us.
---

We had a business meeting yesterday. Everyone is so pleased with the new website and our website ratings, we're coming up in the first 5 when we search on Google. - Thank you and your staff!
---

We have been using Webociti for three plus years now and we couldn't be more pleased. They have a deep understanding of effective SEO in an industry that seems like the wild West and is full of promises. Sales are up 53% as I type this and most of it is from our organic ranking with Google.