Medical
Marketing

Services
Contact Webociti for Website Creation Services
Medical Marketing Services are vital for a physician's office or clinic to increase business, especially for practices that offer elective treatments and procedures. One of the most important ways to promote a medical practice is with a professional website that is easy to read and simple to navigate. While having a business website sounds like a routine process, it requires an extensive understanding of computer technology and keeping up with frequent search engine changes while continually adding valuable content to the site. Just like every other business expense, physicians and surgeons want to find medical marketing services that offer an excellent value.
Good Reasons to Hire Experts from Webociti
In the past, Medical Practitioners used personal referrals and small newspaper advertisements to increase their patient loads, but today, that no longer is the best way to advertise routine or specialized services. Potential patients now expect a surgeon or physician to have an Internet presence with the ability to find information such as the hours of operation of a practice, names of health care staff and the medical services offered. At the same time, anyone working in the medical profession must follow certain ethical guidelines when advertising to the public. This means that the website creation company hired by a physician must follow those guidelines in addition to understanding the most recent Search Engine Optimization techniques and Physician Practice Marketing.
Services Offered by Webociti
Webociti specializes in innovative Marketing Programs, Website Design and Search Engine Optimization for a variety of Medical Practices. Here are the Medical Marketing Services available from Webociti:
Analyzing current website
Revamping a business's website
Creating a new website
Analyzing the websites belonging to competitors
Marketing Consulting
Increasing a website's clicks
Developing traditional advertising using print mediums
Creating television and radio commercials
Advertising with social media
E-mail marketing
Types of Medical Professions Webociti can Assist
The experts working for Webociti can help many categories of medical professionals to promote their clinics, surgery centers, hospitals and practices. Consider contacting Webociti for these medical professions:
Dentist
Orthodontist
Plastic Surgeon
Cosmetic Surgeon
Psychiatrist
Optometrist
Physician
Webociti
Medical Specialist
Some of the medical practice areas we service.
---
Webociti Health Care &
Medical Marketing Services
Some of the medical related services we provide.
---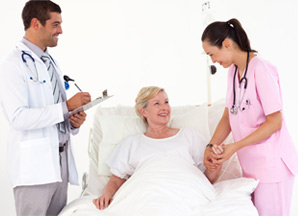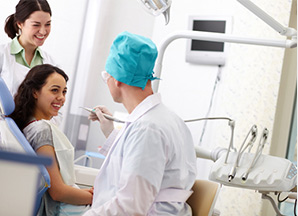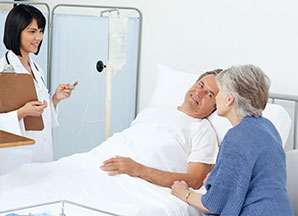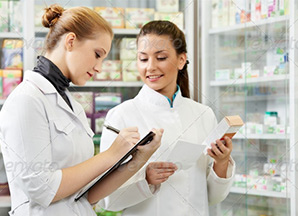 ONLINE
MARKETING

VIDEO
Our digital marketing solutions give your health care practice a total on line presence that sends new patients to your office..
---
WHAT
OUR

CLIENTS SAID
Don't take our word. See what's our client said about us.
---

We had a business meeting yesterday. Everyone is so pleased with the new website and our website ratings, we're coming up in the first 5 when we search on Google. - Thank you and your staff!
---

We have been using Webociti for three plus years now and we couldn't be more pleased. They have a deep understanding of effective SEO in an industry that seems like the wild West and is full of promises. Sales are up 53% as I type this and most of it is from our organic ranking with Google.