Physician
Marketing

Services
Medical Marketing
Have you ever spoken with a fellow medical professional and heard stories of packed waiting rooms, with solid bookings for several weeks in the future? While word of mouth can help spread a great reputation, there is no replacement for excellent marketing to ensure your long-term success. However, every moment that you take away from your patients is time that you're not making money. How can you grow your business while you're seeing patients
Let Webociti help. Our physician marketing services professionals have years of experience working with medical practices just like yours, and we understand the challenges as well as the opportunities. Marketing dollars are often in short supply, so when you decide to invest in your business you need to know that you'll receive the level of return that you expect -- in the form of new patients and referrals. From creating a website that will be warm and welcoming to new patients and efficient for your staff to mobile development and advertising that includes geo-targeting for specific local areas, Webociti is the premiere digital marketing service for your practice.
Website Redesign
What looked pleasing to the eye the last time you had your website redesigned may be leaving your potential patients feeling flat -- or worse, it could be negatively affecting your Google rankings so your practice doesn't show up well in search results. At Webociti, we are constantly researching ways to make your business more visible online, and that includes best practices for web design and discoverability. Something as simple as the structure of your web page could make the difference between a placement on the first page of Google search and falling to page two. Our design experts will review your site and determine whether a simple refresh is the best option, or if there are structural changes that we can recommend that will provide the best possible user experience for your patients.
SEO Content
The importance of having new content available on your website on a regular basis cannot be overstated. SEO, or Search Engine Optimization, rules are constantly changing, but if you do not understand these critical principles your practice will soon be lagging behind your competitors.
Local Advertising
Did you know that simply by updating your Google business listing page, you're effectively creating a free advertisement for your business? If your website and physical address are properly registered with Google, then your practice is much more likely to show up in a favorable position when prospective patients search for your specialty. Having a properly structured website and clear SEO content and metadata will boost your results both in the short- and long-term.
Mobile Website Development
Mobile accessibility continues to be a hot topic in digital marketing and advertising, simply because the majority of individuals perform searches on their tablet or mobile device -- and those numbers continue to grow. Ensuring that your information is clearly visible and usable from your mobile website is critical to the success of your practice. Our marketing experts will help analyze your current mobile website and make recommendations that will enhance your mobile presence and boost the number of new patients that find your practice from their mobile devices. Mobile Marketing.
Don't wait for more missed opportunities before you take action. Give us a call today at 678-892-7157 to immediately speak with a marketing professional who can answer your questions and help maximize the hard-earned dollars that you spend on digital marketing. We will work with you to tailor a plan that meets your business goals and stays within your budget! No time to call now? We'll contact you -- simply fill out the form above and we'll be in quick contact to get you started.
Webociti
Medical Specialist
Some of the medical practice areas we service.
---
Webociti Health Care &
Medical Marketing Services
Some of the medical related services we provide.
---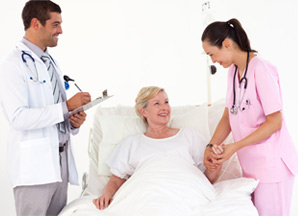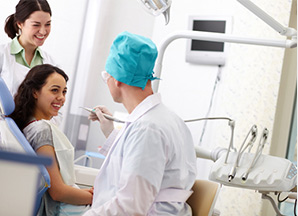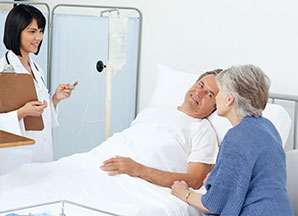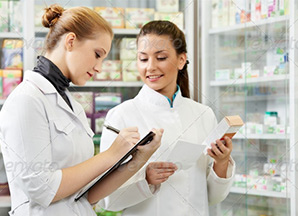 ONLINE
MARKETING

VIDEO
Our digital marketing solutions give your health care practice a total on line presence that sends new patients to your office..
---
WHAT
OUR

CLIENTS SAID
Don't take our word. See what's our client said about us.
---

We had a business meeting yesterday. Everyone is so pleased with the new website and our website ratings, we're coming up in the first 5 when we search on Google. - Thank you and your staff!
---

We have been using Webociti for three plus years now and we couldn't be more pleased. They have a deep understanding of effective SEO in an industry that seems like the wild West and is full of promises. Sales are up 53% as I type this and most of it is from our organic ranking with Google.